These Nigerian Women Were Sentenced To Death By Hanging – Checkout Their Crime (PHOTOS)
He who kills by the sword shall also die by the sword. One thing we ought to to learn in this life is self-control in everything we do or even how we act. A lot of Nigerians these days lack self-control as most flare up at any slight provocation.
When someone gets you angry, and you know that you're someone who is so hot-tempered that you're capable of harming the person, please leave that environment immediately, go out to cool off and come back when you're calm. Majority of these women below who were sentenced to death by hanging killed their fellow human being because they were provoked.
Truth be told, if there are anger management classes in Nigeria then a lot of people who ought to go there. Just like a rehabilitation center, these classes should do you good.
The worst decisions you make are mostly when you're very angry. So be wise and don't let your anger cloud your sense of reasoning.
Here are some of the women who were sentenced to death by hanging all because they were provoked in one way. Only one was sentenced to death because of her infidelity and wickedness
1) Gilbert Stella
36-year-old Mrs Gilbert was sentenced to death by hanging after she was found guilty of stabbing her neighbour, fellow housewife and namesake, Mrs Godwin Stella to death during a heated argument.
All this transpired on June 22, 2013, at No. 59, Ojora Street, Ajegunle, Lagos state.
From the image above you can see how she was being carried away from the courtroom after her conviction. Apparently, she collapsed after the judgement was passed and she was sentenced to die by hanging.
2) Victoria Gagariga
This 30-year-old woman was sentenced to death by hanging for killing her husband, Henry Gagariga on February 4, 2015, in their Bayelsa home.
According to the judge, the reason why Victoria killed her husband was due to jealousy and obsession. She Stabbed him to death.
3) Mrs Enebong Victor Isonguyo
Mrs Isonguyo planned the murder of her husband, Mr Victor Isonguyo, a Deputy Manager at the Nigeria Petroleum Development Company (NPDC), with her pastor lover known as Prince Udoka Ukachukwu.
According to reports, she and the pastor were lovers and they planned together to kill her husband after she got pregnant for him (the pastor lover).
It was further disclosed during interrogations that she had told the pastor where to wait for her husband who follows the route to come home after work. Pastor Udoka waited there and lured her husband by asking him for a ride to Sapele and that's how he got the opportunity to stab him in the neck and burn Mr Victor Isonguyo along with his car.
Following this, Mrs Isonguyo then gave her lover her husbands car and even transferred some millions of naira and landed properties to him after her husband's death.
4) Maryam Sanda
Maryam Sanda was finally sentenced to death by hanging on January 2020 after 3 years of the court presiding over her case. She had killed her husband, Bilyaminu Bello after she Stabbed him with a kitchen knife in 2017.
According to the judge, Sanda Stabbed her husband with the intent to kill.
Trending
Unknown Gunmen Shoot One Man For Him Face Inside Port Harcourt
9jafashionRead in New Version
Escaped Student Tells BBC How He Escaped And What Happened To The Remaining Pupil
job informationRead in New Version
OMG!!! Man Pregnant 15-Year-Old Daughter Because She Is Beautiful & Was Scared Of Outsider Enjoying Her
Strange But TrueRead in New Version
Fulani Herdsmen Don Kill Popular Benue Lawyer And Pastor, Wife On Him Baidae
Beta TalkRead in New Version
BREAKING: Abducted School Boys In Katsina Freed 'We Kidnapped Schoolboys To Promote Islam' – Boko Haram Claims Responsibility For Katsina School Attack
ThewhistlerRead in New Version
Armed Herdsmen Apprehended By Amotekun Corps
sodiq usmanRead in New Version
See Photos Of Pastors Wife Who Disgraced Her Husband On The Altar, Accusing Him Of Fornication
SituationnewsRead in New Version
Police Arrested Him At Mechanic Workshop For Being A 'Cultist,' But He Died In Their Custody – Witnesses Tell Abuja Panel Families Besiege Rivers Panel To Demand Corpses Of Victims Of SARS
ThewhistlerRead in New Version
Video: Drama As Two Police Officers Fought Publicly In Edo State Over Monetary Issues
SIRPEE POLITCAL SCOOPER MEDIARead in New Version
Boko Haram releases footage of kidnapped schoolboys pleading for help as terror chief calls abduction of 330 children 'Allah's work'
DailymailRead in New Version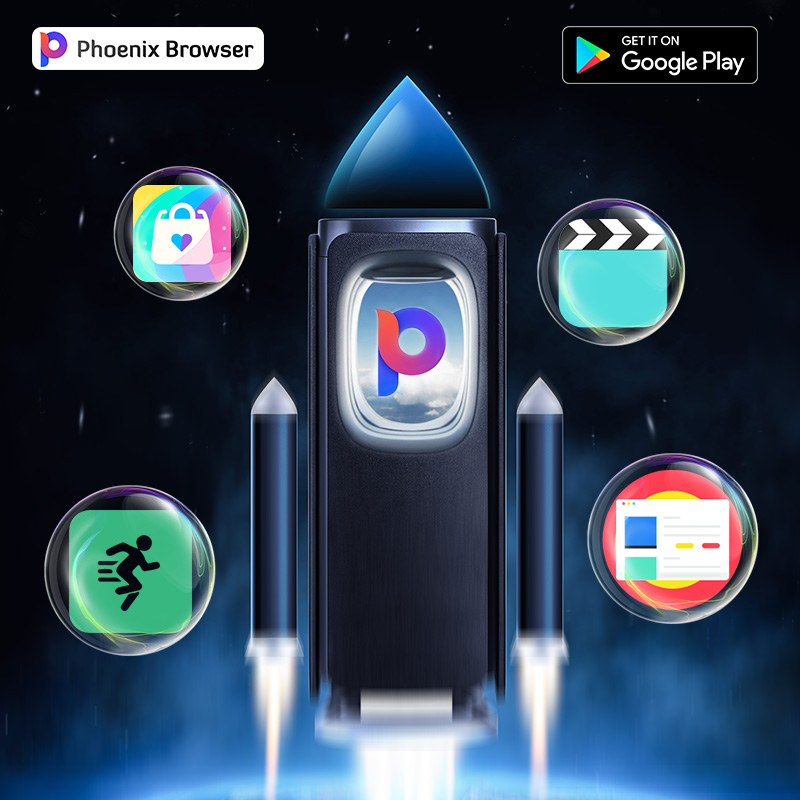 Update to get more news