Your Brother In-Law Is Your Husband, If He Make Love To You, You Have Not Cheated On Your Husband – Pastor Mrs. Veronica
Your brother in-law is your husband, if he make love to you, you have not cheated on your husband – Pastor Mrs. Veronica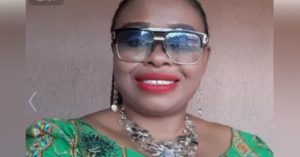 Controversial Nigerian pastor, Mrs Veronica is in the news again for another controversial statement.
Few  days ago she declared that she can heal men of infertility by sleeping with them. As if that's not enough, the pastor as dished out another controversial statement.
According to the pastor,  a woman can sleep with her brother-in-law and it wouldn't be considered as cheating.
In her words;
"if a woman sleeps with her husband's brother that she has not cheated on her husband because the brother is still the husband's lineage."
See her post below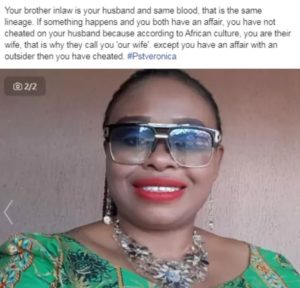 What's your take on this? Do you agree with her?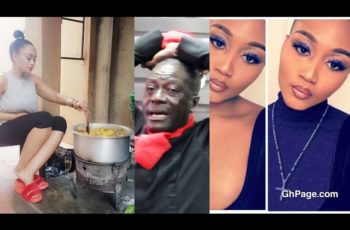 Men who enjoy  jumping from one woman to another, sleeping …
A US judge has ordered at least two years in …
About The Author