Heartbreaking!! Family announce the burial arrangement of, Chisom Eyinnia Chukwuneke, the 17-year-old Igbo girl who had the best WAEC result in 2019
Chisom Eyinnia Chukwuneke after registering her name in the hall of fame by becoming the youngest Student to score 7 A1 in WAEC at just the age of 16, who would have known that she wouldn't live long enough to accomplish another amazing feat in life?
The family of Prof Felix Nzube of Okpuno Village in Anambra State finally announced the burial of their 17 year old teenage daughter this morning.
She would be finally laid to rest on the 1st of December at her fathers compound, Pro Nzube.
According to the family, the death of miss Chisom Eyinnia Chukwuneke occurred on Sunday 18th October, 2020 after a brief illness at Donald Gordon's Medical center in Johannesburg in South Africa.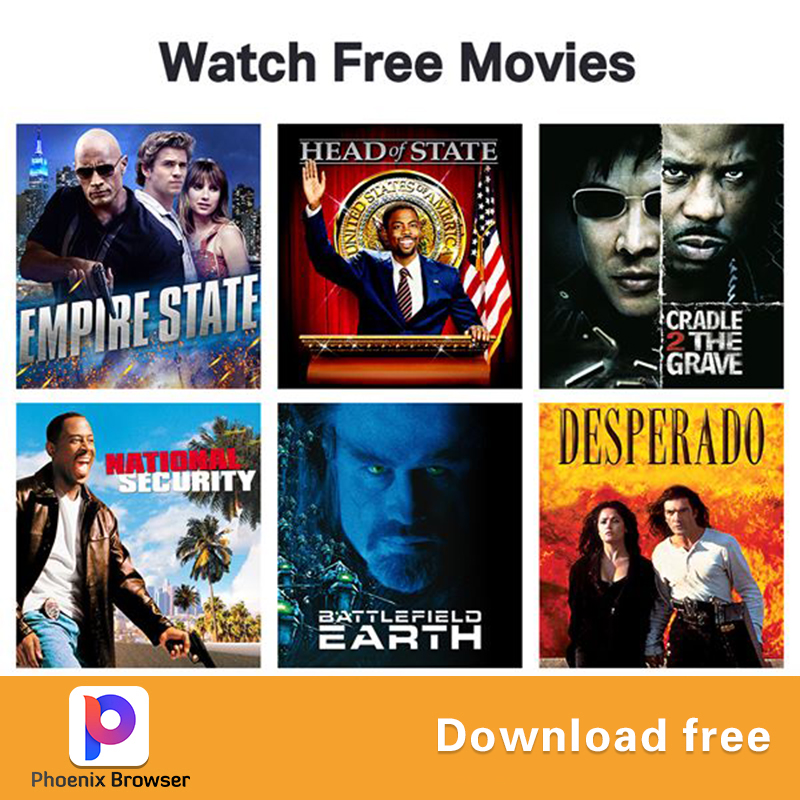 Update to get more news